mini maine lobster tail | tiger shrimp | west coast oysters | crab claws | house mignonette | cocktail sauce | mustard sauce | atomic horseradish

albacore | ahi tuna | sushi grade salmon | daikon oba | wasabi | ginger | soy sauce | garlic ponzu

albacore | ahi tuna | salmon | tempura fried shrimp | spicy tuna | togarashi | sushi rice | sriracha mayo | garlic ponzu

togarashi | watermelon radish | cucumber | jalapeño | asparagus | sushi rice | avocado | sriracha | soy sauce

coconut shrimp | spicy crab | cucumber | sushi rice | avocado | mango | tropical sauce | toasted coconut | garlic ponzu
ahi tuna | avocado | orange zest | spicy crab | fried ginger | cucumber wrapped | poke | yuzu sauce | chive oil | wasabi oil

Spicy Tuna & Crispy Rice*

19

crispy rice | albacore | ahi tuna | spicy mayo | garlic ponzu

ahi tuna | watermelon radish | massago | shisho | crunchy garlic | yuzu ponzu | wasabi oil

salmon wrapped avocado | watermelon radish | asian slaw | poke | yuzu sauce | chive oil | wasabi oil | cilantro leaves | crunchy garlic

albacore | watermelon radish | asian slaw | poke | yuzu sauce | ryu oil | fried ginger | orange zest
arugula | red beet | feta | toasted pecans | honey balsamic vinaigrette

tossed slaw mix | bell pepper | sauteéd almonds | honey ginger dressing | sesame seeds

Cheesy Shrimp Flatbread

18

house made cheese sauce | shrimp | bell pepper | mozzarella | red pepper flakes | chives

Chophouse Philly Flatbread

23

shaved prime ribeye | worcestershire | bell pepper | caramelized onion | gruyère | white cheddar

Chimichurri Veggie Flatbread

18

green chimichurri | bell pepper | cherry tomato | onion | mushroom | zucchini | mozzarella

Shishito: sea salt | lemon • Edamame: spicy sake soy glaze | garlic

fried calamari | cherry peppers | marinara

Wood Fire Roasted Olives

16

spicy tangerine marinated olives | cheesy chimichurri toast points | fig jam

The Devil's Cut Hot Rock*

MP

sliced wagyu ny | sweet chili | ponzu butter | citrus salt

prime beef | mozzarella | marinara | basil | grilled garlic baguette
Prime Petite Filet Mignon*

46

6oz

Prime Petite New York Strip*

46

8oz

stuffed branzino | dill | roasted garlic | charred lemons | grilled seasonal vegetables

angus hangar steak | garlic string bean | roasted potato | cherry tomato | garlic butter

sliced porterhouse | garlic | onion | port balsamic mushrooms | salt trio | green chimichurri | peppercorn | garlic butter
house made cheese sauce | panko crusted

cream | butter | salt & pepper

skin-on shoestring | truffle oil | parmesan | sriracha mayo | ketchup

Sweet Potato Waffle Fries

14

cayenne salt | scallions | parmesan | sriracha mayo | ketchup

cherry tomato | garlic | butter | citrus salt
Chocolate Mousse Cake GF

14

gluten free chocolate mousse | powdered sugar | strawberry
Subject to availability. | Vintage and availability subject to change.
*Consuming raw or undercooked meat, shellfish, poultry, fish, eggs may increase your risk for foodborne illness. Any of these items may be served raw or
undercooked or may contain raw or undercooked ingredients. These items may be cooked to your order.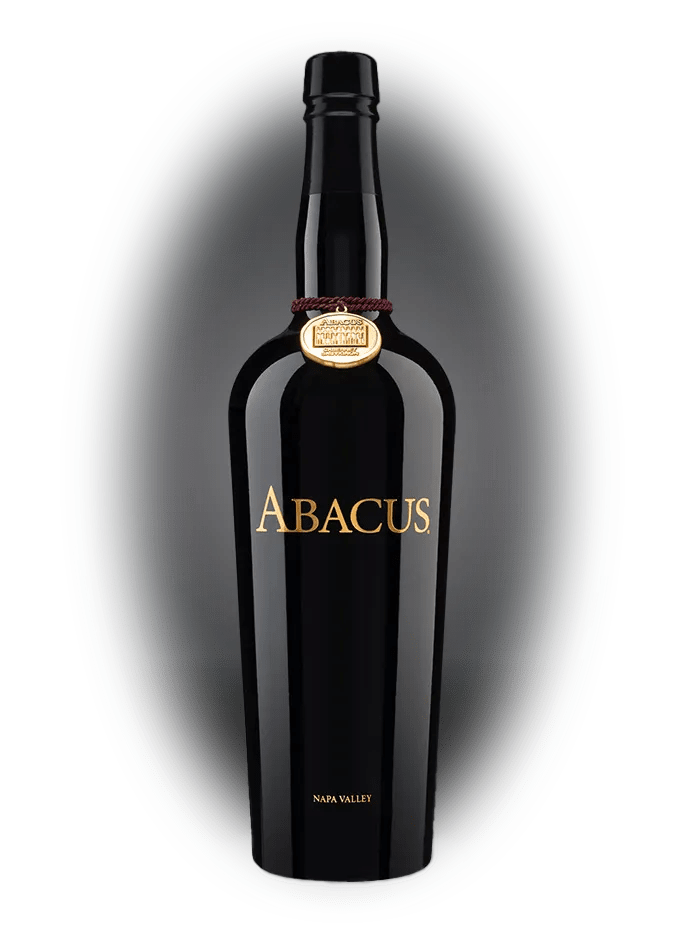 Featuring a limited edition 3L bottle of ZD Abacus. A handcrafted six course meal for you and your guests will be carefully selected, after consultation with our Executive Chef, featuring a dozen 34 oz Prime Tomahawk Steaks. Limo Transportation will be made available to you and your guests to and from the restaurant. A portion of the proceeds will go to benefit the UMOM New Day Centers, Arizona's largest shelter for homeless families.